Jo Gibb Dedication Site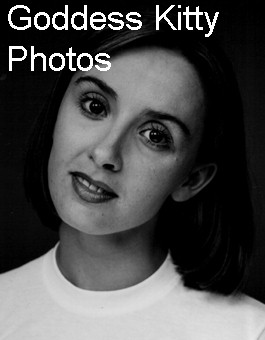 This is the site where I put all my things on Jo Gibb. I have now decided to have a separate page for Jo now that new things will be added in her favor. Keep your paws crossed that this site will become an official site for Jo. The process is in the works of an official site (maybe). Enjoy!




Note - no I can't put you in contact with Jo Gibb, so, pretty please don't ask me. I've had alot of e-mails asking for her e-mail address. Jo does need her privacy, so I do have to say no. I am truely sorry.
This site was last updated: July 13, 2001
---
The Jo Gibb Dedication Webring
Jo Gibb Fan Club Message Board
Jo Gibb Voting Poll **New**
Jo Gibb Interview **Coming Soon**
---
The Jo Gibb Dedication Site is a proud member of:
---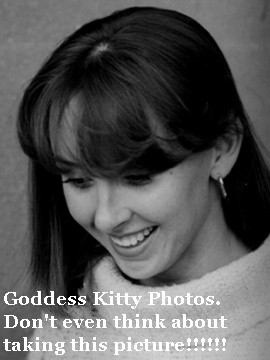 Thanks for stopping by! We appreciate it!!
Oh, did you sign the guestbook????
Jo Gibb Fan Site - All rights reserved
BACK