Lil Dance Diva's Jellicle Dance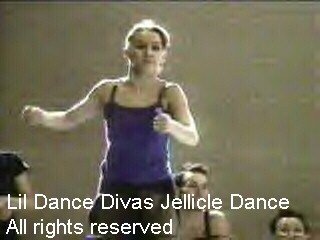 Welcome to Lil Dance Divas Jellicle Dance
I am Lil Dance Diva and I will be your host.
This site has many, many things to see and do here like fan fiction, Jo Gibb Website,
candid photos, winning an award, posting on the message board, and so much more!
So, sit and relax and if you have any questions at all, you can either
e-mail me or read the FAQ.
Oh yeah, don't forget to e-mail me or sign the guestbook!!!!
Keep Smiling and Dancing,
Lil Dance Diva
"I Hope You Dance"
Site was last updated: July 13, 2001
Marylin Monore would also like to welcome you to the site!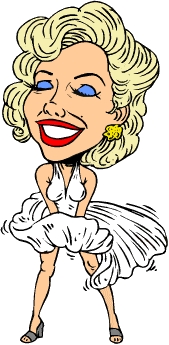 ---

PLEASE READ MY
FAQ
FOR QUESTION ON IMAGES N' STUFF LIKE THAT!

---

Areas to Prowl!

Updates
News
Jo Gibb DedicationWebsite
Actor/Actress RPG
Fan Experiences
Fan Reviews
Photos**Updated**
Fan Art
Fan Fiction **Updated**
Win an award
My Awards
CATS Costumes
Lil Dance Divas Jellicle Message Board
Links to other sites
Thank Yours
Contribute
My Pictures
My Poems/Thoughts
About Lil Dance Diva

---

This site is guarded by: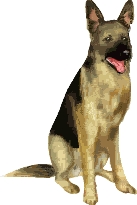 and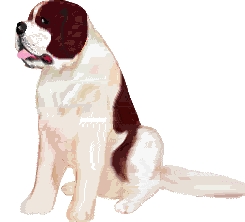 Learn more about the watch dogs here. **Updated**

---
Please do one of these things before you leave!



---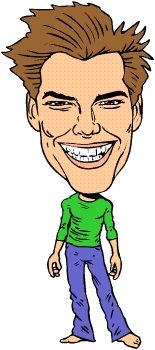 Ricky Martin would like to say:
"Thank you for stopping by! I do hope u come back to see us soon!"
Back to:

Home of:
Lil Dance Divas Jellicle Dance
Jo Gibb Dedication Site
Lil Dance Divas Golden Girls page
Lil Dance Divas Whose Line is it Anyway? WWW site

---
The Jellicle Dance is a proud member of the following webrings: