Links to other CATS Sites!
---

Use this banner to link to my site!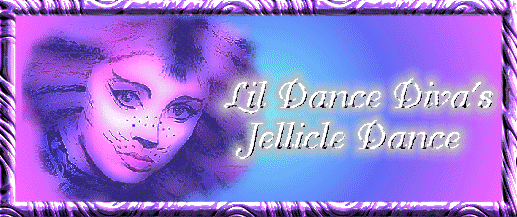 URL: https://lildancediva.tripod.com/enter_site.html
**Don't mind the URL on the banner**
---
Wanna be linked to this site, e-mail me then! Also, if you have a banner, I would love to have it and please tell me which below link it is in.
Non-CATS related links **Coming Soon**





Want to see more links? Click here!
BACK