Jo Gibb
Fan Newsletter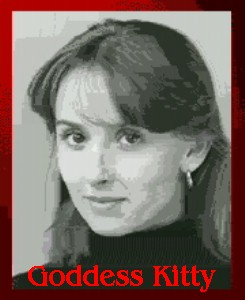 ---
Every week you will get a newsletter on Jo Gibb. These things are included in the newsletter:

*Weekly introduction paragaph by me
*What Jo Gibb is up to
*Member news *ICQ numbers, AIM SN, News, etc.
*Jo Gibb Photo of the week
*CATS Actor Photo of the week
If you want to be a part of this, these are the things you need to send
*Name
*E-mail address
*Birthday *Month/Day*
*ICQ number and/or AOL Instant Messinger *AIM* Screen name, also, if you MSN messinger sevice, send me your name as well!!
Send all of these things to: lildancediva05@yahoo.com

---
BACK