The Jo Gibb Fan Club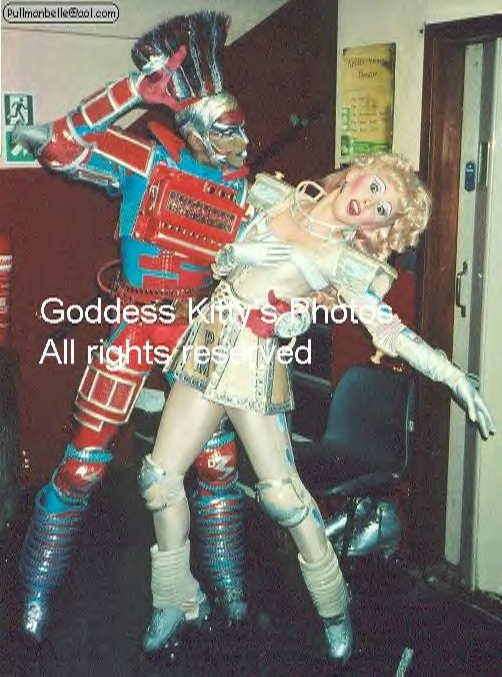 I have decided to keep the club up and running, but I do have to make a few things clear.

-Absolutly no fighting in the club-
-No rude remarks about Jo or any hate words against Jo-
-This is the place where Jo Gibb fans come together and talk, so please, don't ruin it for others-
-This is a joining members club, which means you have to join this club by applying and it only takes a few minutes-
-You have to have a Yahoo! ID to join this club. If you do not have a Yahoo! ID, please sign up with Yahoo!-
That's about it really. Now, you can join the rest of us here.
---
BACK